Car Engine Diagnostics in Manchester
Call 
0161 226 7447 
or 07886 818535 
to book your car in.
---
Having engine problems? Warning light come on? We're here to help!
Has your engine refused to start, misfired or made strange sounds?

Great prices and unbeatable diagnostic care for your car.

25 Years Experience.

Car, Vans & 4×4's, all makes & models welcomed.

Highly Experienced Technicians.

Fast, Efficient Service

Fixed prices. The price we quote you will be the price you pay!
We have the latest state-of-the-art equipment and specialist tools to accurately diagnose any problem with your engine.
When you experience a problem with your car engine, it usually tells you on the dashboard in the form of a warning light of some kind. If you don't understand what this means, or maybe you're not confident enough to try and fix it yourself, then Greenhays MOT Station engine diagnostics team are at your service. We'll get that warning light off in no time so you can get back to carefree motoring again.
Having mechanical engine problems?
Has your engine misfired? Or maybe it is constantly refusing to start? As soon as you hear a strange noise, bring it in to us and we will get to work identifying what is the problem. Our team can help you with any problems that you may be having with your car, whether it won't start or it's making a weird noise, or maybe you've been involved in an bump. We complete all our work to the highest standard and have parts suitable for any budget to ensure that our prices are very competitive. We offer a friendly, professional service, and no work is ever carried out without your prior consent.
We are often substantially cheaper than main dealers, yet we provide the highest standard of workmanship and parts. Service and value are the guiding principles at Greenhays MOT Station and we promise that our car repair charges are as competitive as any of our competitors. We offer great value! No catches, no small print, no quibbles.
Call 
0161 226 7447 
or 07886 818535 
to book your car in or to ask any questions.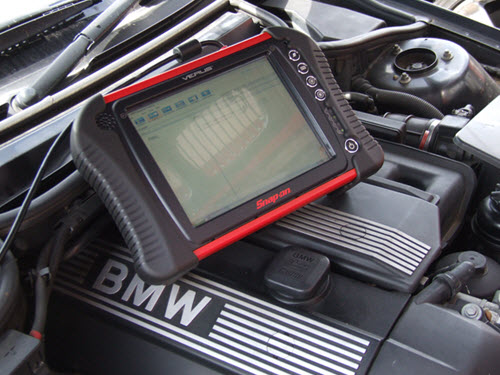 We are located in Rusholme M14, between the A34 and Princess Road.
We are located in Rusholme M14, between the A34 and Princess Road.
My Corsa had a flashing light come the dashboard and I had no idea what it meant. I booked it in with Greenhays and dropped it off first thing the next day. It was fixed within the hour and the price was less than I expected, which is always a bonus!